Bio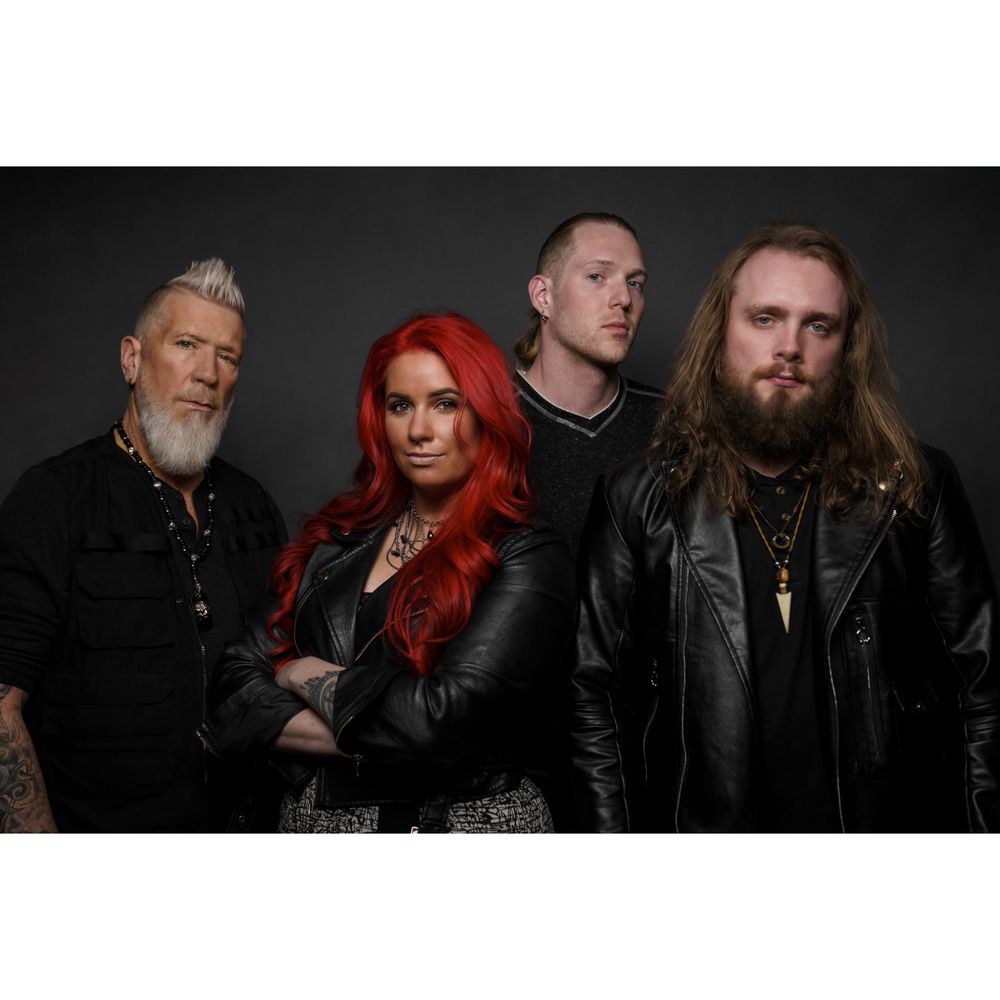 Welcome to our castle
Hailing from Nashville, TN, Lydia's Castle is a rock band that pulls no punches. 
Tonya LeeAnne's powerhouse voice fuses with Cody Denton's pummeling guitar riffs in a collision of old school blues soaked metal and hardcore riot grrrl rock and roll born from their own personal tragedy. The couple began collaborating during the 2020 COVID-19 "safer-at-home" mandates. Drummer Jon Wysocki (Staind, Soil, Save the World) joined the band in 2021. Bass player, Corey England, rounded out the line up in 2022.
The band's debut single "Phoenix" is slated to drop in February 2022.  Following their first single, the band is scheduled to release music consistently throughout 2022 to maintain their deep connection to their fans. 
The band has performed with artists Diamanté, Renee Phoenix from Fit for Rivals and If I Die First in their short tenure together. Lydia's Castle plans to continue to play consistent regional shows to build an authentic, natural fan base. 
Lydia's Castle's mission is to encourage and inspire people to take their personal tragedy and build their own "castles" as they've built theirs during one of the most difficult periods in modern world history. 
Out of the ashes, the Phoenix never dies.